Membership
Who Can Join?
We were chartered in 1955 as District 4 Highway Credit Union to serve all employees and retirees of District 4 Missouri Department of Transportation, Missouri State Highway Patrol Troop "A" and immediate family members. Then in March 2011, the credit union changed to a community charter that allows us to serve persons that live or work in Jackson County Missouri and their immediate family members.
In April 2011, District 4 Highway Credit Union changed its name to Summit Ridge Credit Union.
How Can I Join?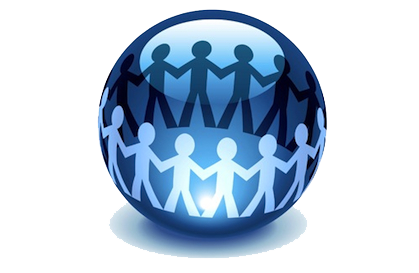 To become a member of Summit Ridge Credit Union, all you need to do is complete an account card along with a copy of your driver's license and deposit $5.00 into your share account. This initial deposit establishes your membership/ownership in the credit union.
Family Membership
Summit Ridge Credit Union encourages family members to join. The benefits of credit union membership aren't limited just to you.
The credit union is a wonderful place for your family and children to learn about savings, to get a low-cost loan, or build their retirement fund.
Once a Member, Always a Member
Once you are a member of the credit union, you remain a member for life-whether you move, change jobs or retire-as long as you maintain a $5.00 balance in your share account.