Account Access
Online Banking with 24/7 Access
Make the most of your time with our Internet Member Access. It's sure to simplify your life as well as make managing your finances a lot easier.
Save time and manage your accounts any time, any place with Summit Ridge Credit Union's secure Online Banking Access.
You can experience many of these great benefits:
Check account balances and view recent transactions
Transfer funds within your Summit Ridge Credit Union accounts
Make credit union payments
Get loan advances
Download Statements and Tax Forms
Disable/enable Debit Card when lost or stolen
To set up your Online Banking Access, please contact us at 816-272-6160.
To login to Online Banking Access, return to the home page and use the login form.
SRCU Mobile App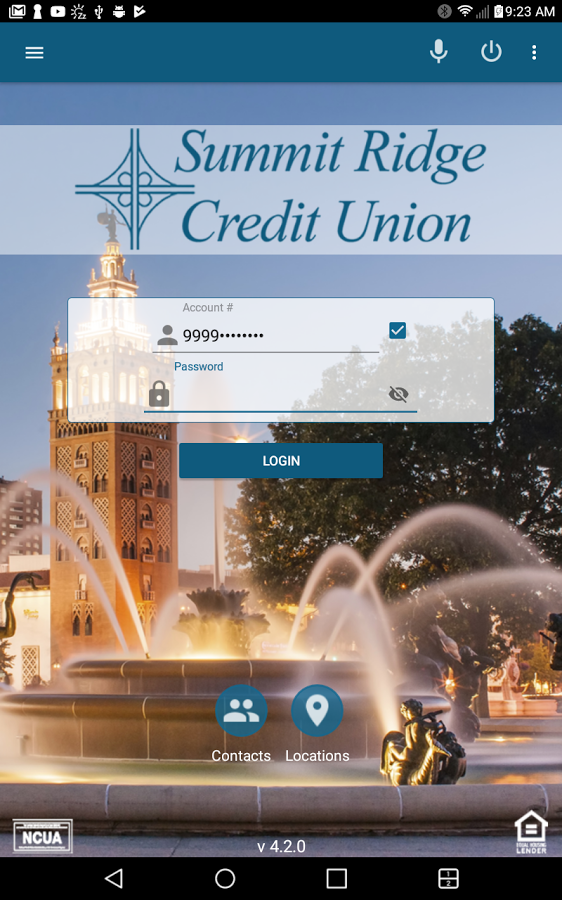 Now you can bank from anywhere using SRCU's Mobile App!
These apps are free and easy to use. You can securely check your balances, transfer money, pay bills and locate ATMs using your existing Online Banking Access user name and password!
Check account balances
View recent transactions
Transfer Funds
Pay Bills
Remote Deposits
Locate ATMs
Disable/enable Debit Card when lost or stolen
If you don't already have Online Banking Access set up, please contact us at 816-272-6160 to get started today!
Android App


Use the QR Code pictured here or follow the Google Play link to download your app today!
Change the Way You Pay With Apple Pay and Google Pay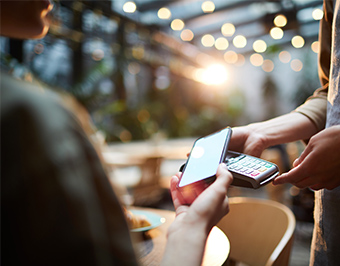 Use your Summit Ridge Credit Union debit card to pay the easy, secure and touch-free way ? at the checkout or online!
Setting up Apple Pay on your iPhone or Google Pay? on your Android.
Open the payment app on your phone and select "Add Card." You may have to create a unique PIN on your device.
Enter your card's information into the app.
You'll be asked to verify your card by phone. Please call the number that your app provides (this may take longer than usual due to increased wait times).
After your card is verified, you can start making contactless payments at participating retailers. If you need help getting started, ask your cashier how the particular system works at that retailer.
- How to use Apple Pay
Apple Pay
- How to use Google Pay
Google Pay
Automated Teller Machine (ATM) On Site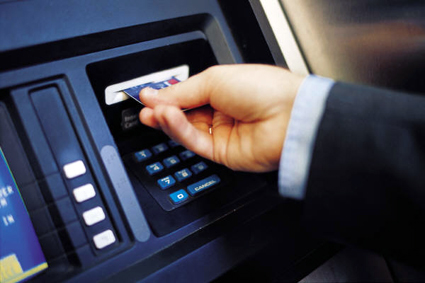 Summit Ridge Credit Union is part of the CO-OP Network
There is a CO-OP Network, surcharge free ATM available 24/7 located to the left of the entrance to the credit union.
SRCU Visa Card Account Access
Account Access Features
Electronic statement presentment
Online payment options
Cardholder authentication/enrollment
View Account Summary
View Account Transaction History
View Payment History
View Pending Authorizations
Dispute Transaction
Update Address/Phone/Email (optional)
Make Online Payments
Lost/Stolen Visa® Credit Card Call: 888-263-3370